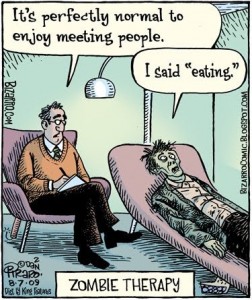 Many people are not sure where to start developing new relationships and more satisfying social experiences. Austin is an active community full of free and paid groups, organizations, classes and events.
There is so much to do in this town and there are lots of people also looking for new friends. If you don't make a friend, at least you might learn something new or maybe even have a little fun.
I have accumulated the following websites full of opportunities to meet new people in Austin. This list is by no means exhaustive, but I hope to inspire and jump-start your search!
Free Membership
Paid Membership
Classes
Other
Austin Parks – Find a Park – people at the park are friendly and the park is free!
Austin Free Events – this website owner is putting free events around town all in one place.
Do512 – community events, live music, art galleries, and festivals can be found here.
This list of resources is included as a courtesy. I am not responsible for the information provided by these links, and I do not guarantee the outcome of visiting the websites listed on this page.