I strive to provide a comfortable and nurturing space where your deepest fears and greatest dreams can be explored. Talking about your concerns through counseling can provide great relief, and professional feedback can stimulate new awareness, healing, and growth.
My counseling approach is strongly rooted in an interpersonal process focus, where I believe the relationship of counseling is the container that promotes change. In addition, I integrate concepts from attachment theory, interpersonal neurobiology, internal family systems, coherence therapy, and focus on compassion in the healing process. I am certified in EMDR and use this way of healing trauma frequently with clients.
Read more about: EMDR and Interpersonal Neurobiology.
Areas of Special Focus
• Worthless/not good enough feelings
• Painful childhoods
• Relationship struggles
• Sexual abuse survivors
• Trauma/PTSD
• Depression
• Anxiety
• Life Transitions (moving, changing jobs, divorce, becoming a parent, etc)
• Creative Individuals
• Therapists and other Helping Professionals
• Highly Sensitive People
• Grief and Loss
• Personal Growth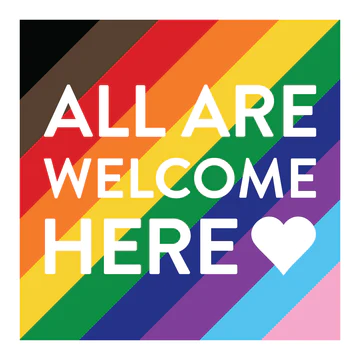 I am only seeing individual adult clients at this time.
Check out this list of crisis hotlines, therapy groups, podcasts, and local resources
I wonder if it is possible for us to begin to let go of our expectations about the shape in which healing may arrive…"

Bonnie Badenoch